UCON Hydrolube FG 46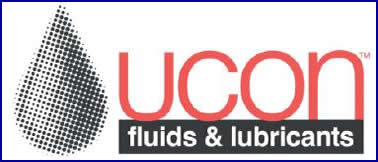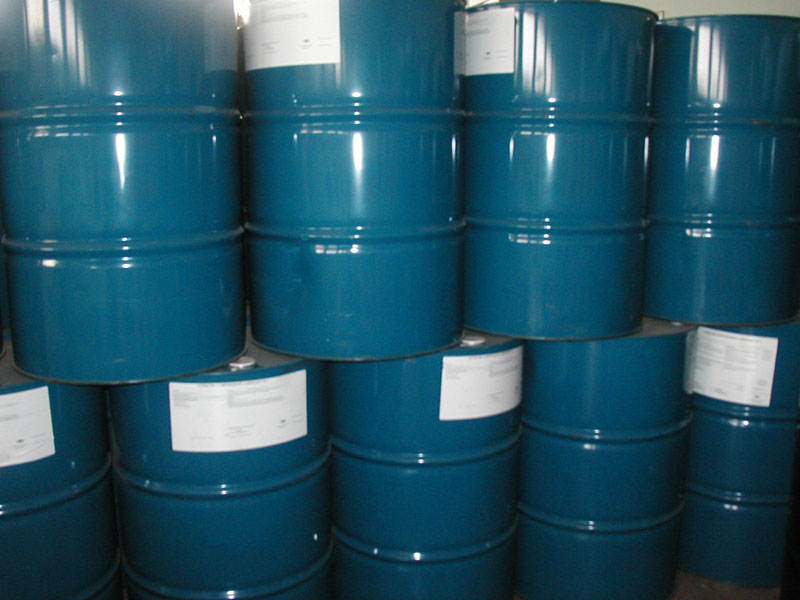 UCON food-grade lubricants are fully formulated, extreme-pressure lubricants developed for use in industrial machinery where incidental food contact from lubricants may occur. All of the components of these lubricants are identified in FDA Regulation 21 CFR 178.3570 and/or 21 CFR 178.3910 (84KB PDF). UCON food-grade lubricants offer significantly improved performance over food-grade white oils and non-food-grade-rated petroleum oils by providing excellent lubricity, increased oxidative and thermal stability, high viscosity indices and low pour points.
Select a product below to download a Technical Data Sheet. The table below lists the typical viscosity to help you select which product will meet your needs.

Product

Description

Viscosity, cSt

UCON Food Grade Lubricant 220

High viscosity, extreme pressure, fully formulated lubricant for machinery used in manufacture of aluminum foil for the food industry. A universal lubricant for mill hydraulics gear drive systems, it can be formulated for pump and valve manufacturers. Permitted use under 21 CFR 178.3570 and 178.3910.

270 每 300
at 37.8∼C

UCON Hydraulic Fluid FDC-300

High viscosity, extreme pressure, biodegradable fully formulated lubricant proven to reduce energy consumption and operating temperatures when compared to formulated food-grade white oils. For use in the food and drug industries. Permitted use under 21 CFR 178.3570.

29.7 每 33.7
at 40∼C

UCON Hydraulic Fluid FDC-400

High viscosity, extreme pressure, biodegradable fully formulated lubricant, proven to reduce energy consumption and operating temperatures when compared to formulated food-grade white oils. For use in the food and drug industries. Permitted use under 21 CFR 178.3570.

38.0 每 46.4
at 40∼C

UCON Lubricant SL-3000

Polyalkylene glycol (PAG) based, high viscosity lubricant for use with heavy load mill journal bearings, sugar mills, vegetable and other edible oil mills, grain grinding, and other heavy load applications. Permitted use under 21 CFR 178.3570.

2700 每 3400
at 37.8∼C

UCON Hydrolube FG 46

Fire-resistant, water-glycol based hydraulic fluid that is registered as a lubricant with incidental food contact by NSF (H-1 registration 1311580) for use in and around food processing areas. Developed for food processing applications, such as fryers, ovens, cookers, and other heat applications.

42 每 50 at 40∼C
Typical properties, not to be construed as specifications.
-